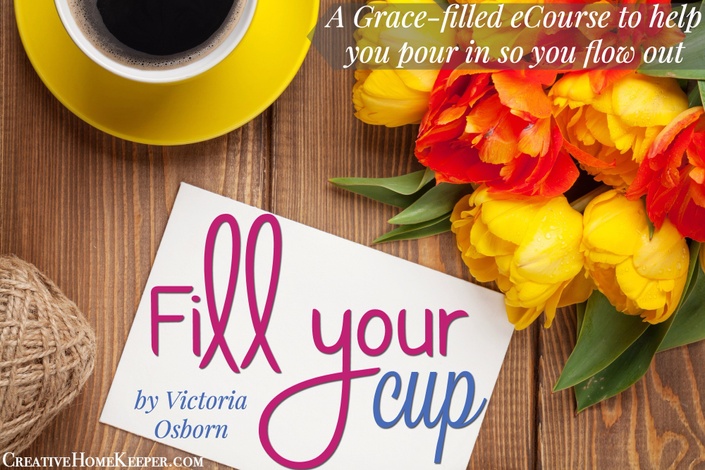 RETIRED - Fill your Cup
A Grace-filled eCourse to help you pour in so you can flow out
You can't pour from an empty cup. Take care of yourself first.
I recently saw this quote handwritten on a coffee cup as I was scrolling through my Instagram feed. It spoke to me.
I have no idea where the quote originated from but I know something deeply within my soul...
It is true.
Filling our cups, restoring our soul, taking care of ourselves -- however you want to phrase it -- directly refers to self-care.
As women, especially as believers who truly embrace our high calling when it comes to caring for our homes and families, we often feel guilty about this idea of personal self-care.
It feels like we are ignoring our families or responsibilities when we take time to care for ourselves.
But when we change the phrasing from personal self-care to "filling our cup so we can pour out" it changes everything.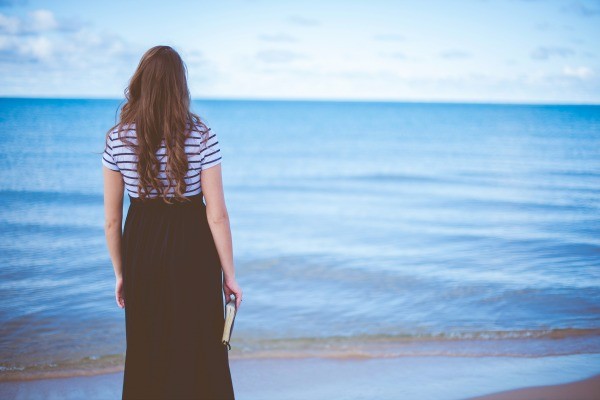 Let me ask you a few questions...
Are you feeling exhausted, depleted, weak, worn out, or perhaps void of joy?
Do you desire to live with abundance, joyfulness, energy, and a full spirit?
Do you desire to live intentionally for the Grace-filled life in Christ?
Do you struggle with guilt when it comes to taking care of yourself?
Oh sweet friend, I hear you! I too used to struggle with these questions but then I discovered some Biblical truths that set me free and that is what I want for you too!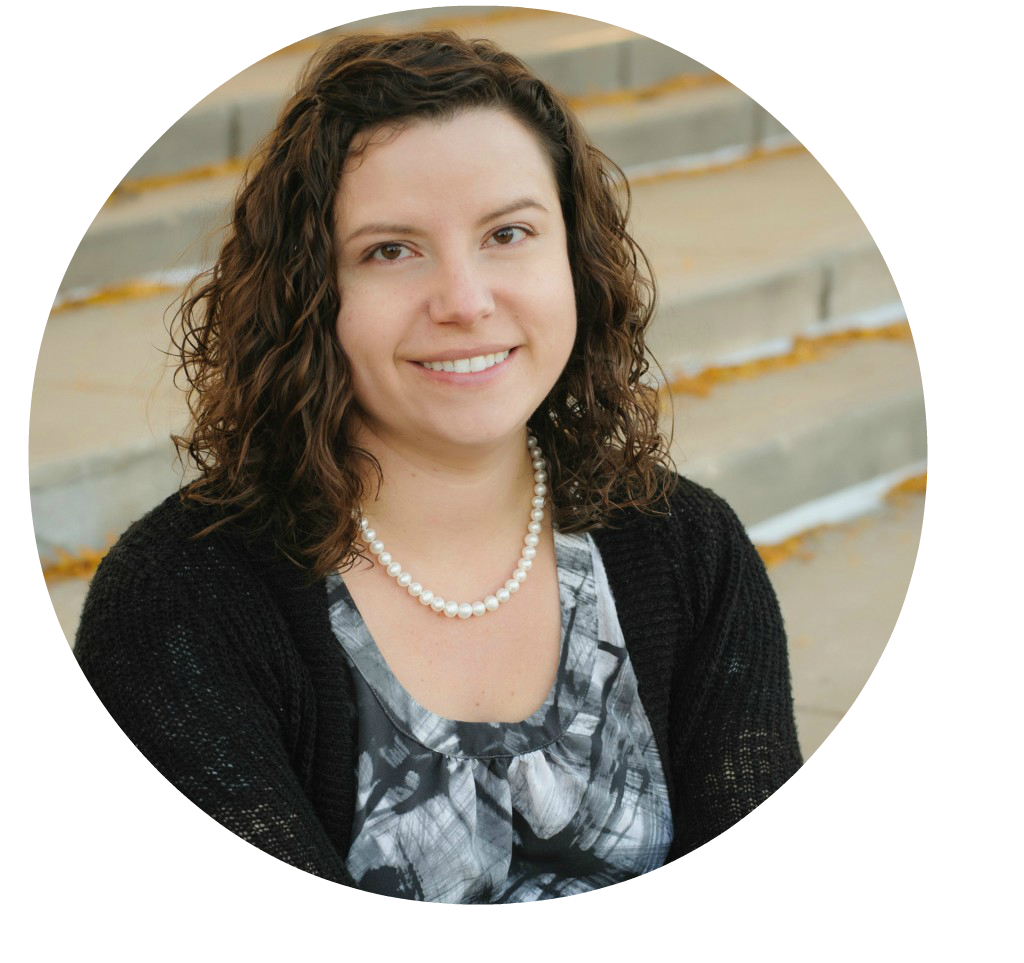 Hi there! I'm Victoria and I used to be in a really unhealthy state. I was constantly tired, worn out, overwhelmed, anxious, and stressed. At my wits end, I cried out to God because I knew things had to change.
And change they did!
God began to open my eyes to real truths and principles that helped me to not only transform my health and wellbeing but also strengthened my faith as well.
Fill Your Cup was created out of my own journey to learn what it means to care for myself so I can, in return, pour into my family, my home, and all of my other responsibilities in the best way possible.
Through this course we are going to dive into what the real definition of self-care is using Biblical truths to tend to our souls and wellbeing.
We are going to turn off the lies and invest in ourselves that will not only restore our dry and worn out bodies and souls, but the fruits of our labors will carry over into every area of our lives.
Our family, our homes, our work, our responsibilities, and everything else, will benefit from our practice of pouring into ourselves so we can pour out.
What's Included in Fill Your Cup?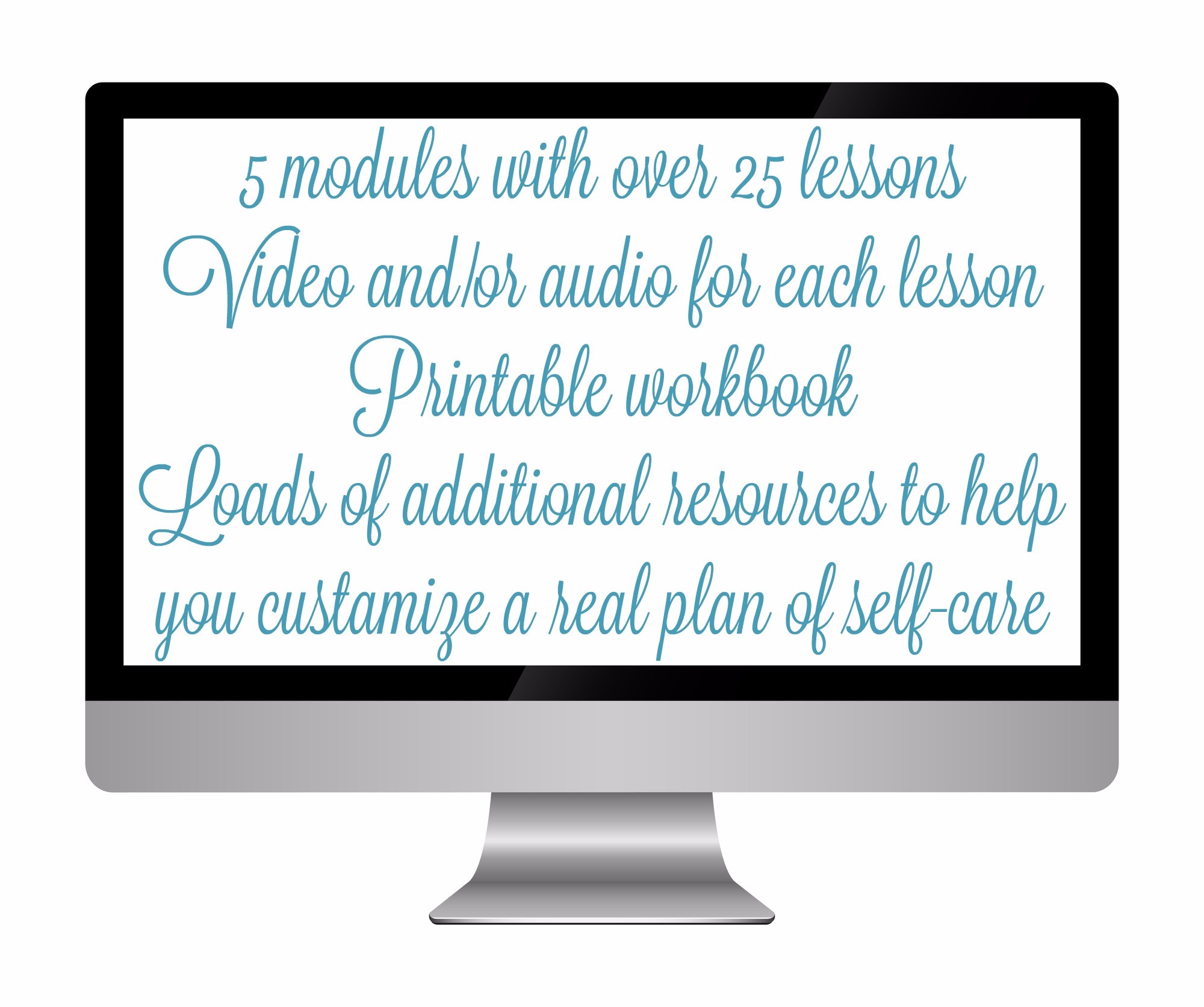 Fill Your Cup is divided up into 5 Modules with individual lessons.
Each module and lesson helps to break down an important part of the journey to self-care and is accompanied by either video and/or audio for each lesson.
There are also over 25 printable worksheets to help you process what you are learning and create your personal self-care action plan!
Want to take a peak into each module?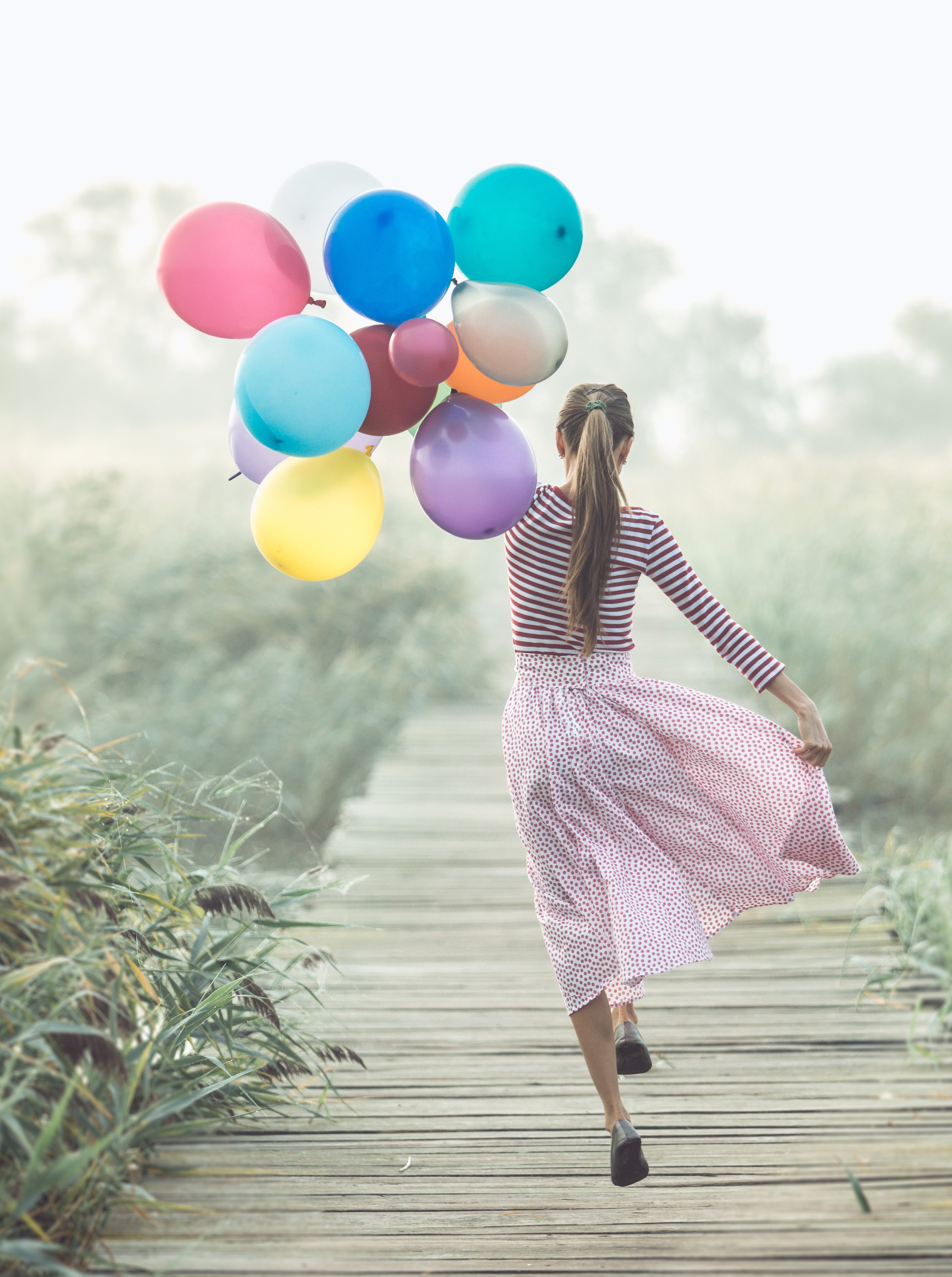 Module 1 :: The Basics of Self-Care
In this first module of 4 lessons I will share my own story that has lead me to discover just how vital self-care is.
We will also define what self-care is and what it's not.
And lastly, we will remove the lie that self-care is selfish and see what God's Word has to say about it.
Module 2 :: Spiritual Self-Care
The first key area of self-care is all about how to care for ourselves in one of the most important ways.
In this second module of 5 lessons,we will examine Scripture closely and discover practical ways to grow our faith and invest in ourselves through different spiritual disciples.
Module 3 :: Physical Self-Care
The second key area of self-care is taking care of our physical bodies through healthy habits.
In this third module of 6 lessons, we will discuss roadblocks that prevent us from achieving good health and easy things we can do every day to care for our bodies.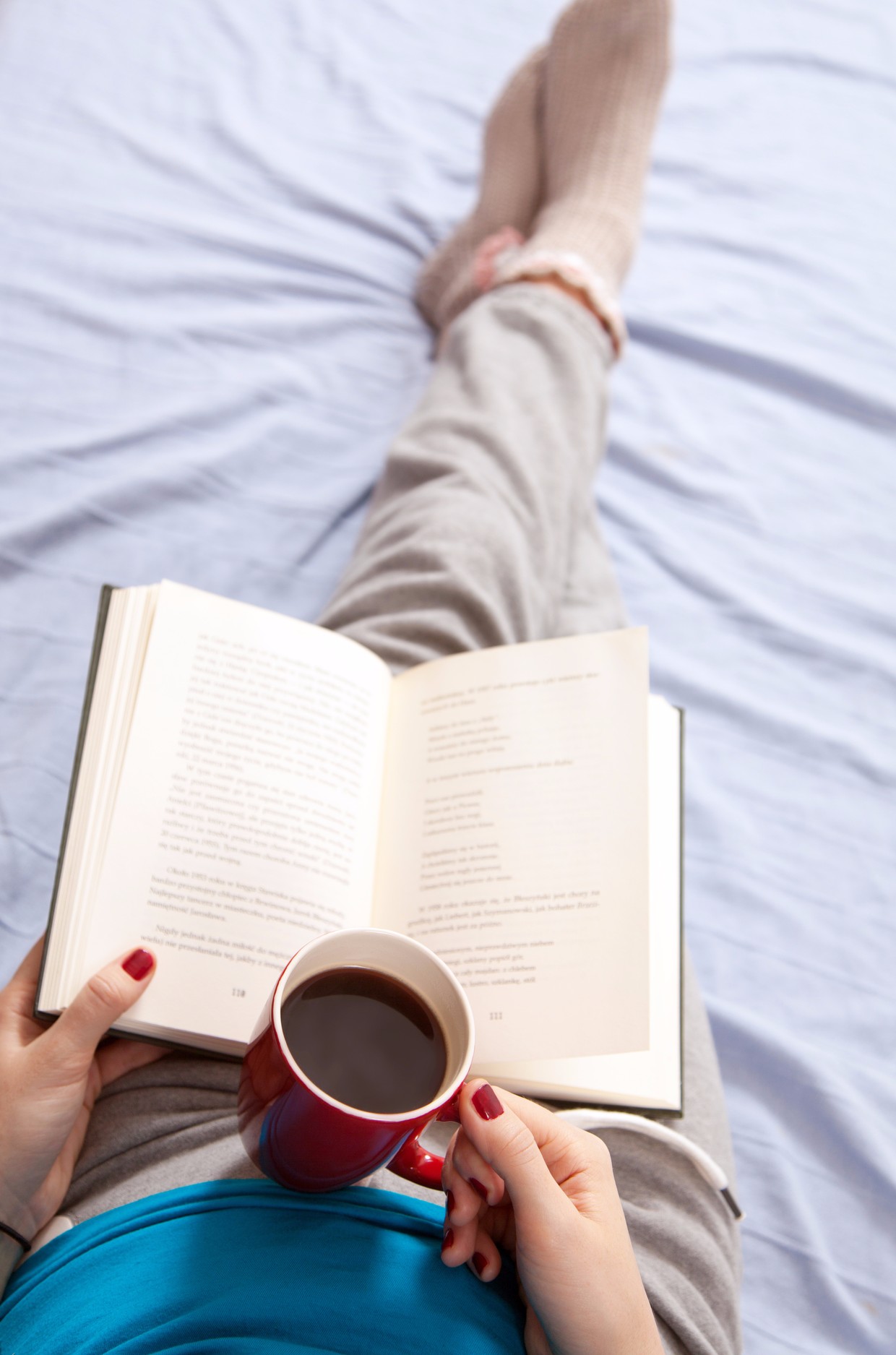 Module 4 :: Emotional Self-Care
The final key area of self-care is tending to our emotional health and wellbeing.
In this fourth module of 8 lessons, we will explore activities that fuel us and we enjoy doing.
Module 5 :: Planning for Self-Care
Once you have all gathered all the pieces of the together, it's time to put the puzzle together.
In this final module of 6 lessons, we will talk about easy ways to plan for self-care each day, and how to plan for long term care over the year.
Each lesson includes an audio recording for easy listening convenience so you can listen anywhere and anytime. Along with the audio, there is also a complete written transcript if you prefer to read the lessons instead.
5 Modules | 25+ Lessons | Printable Worksheet | Multimedia Format | Lifetime Access
$170 value priced at only $37!!!!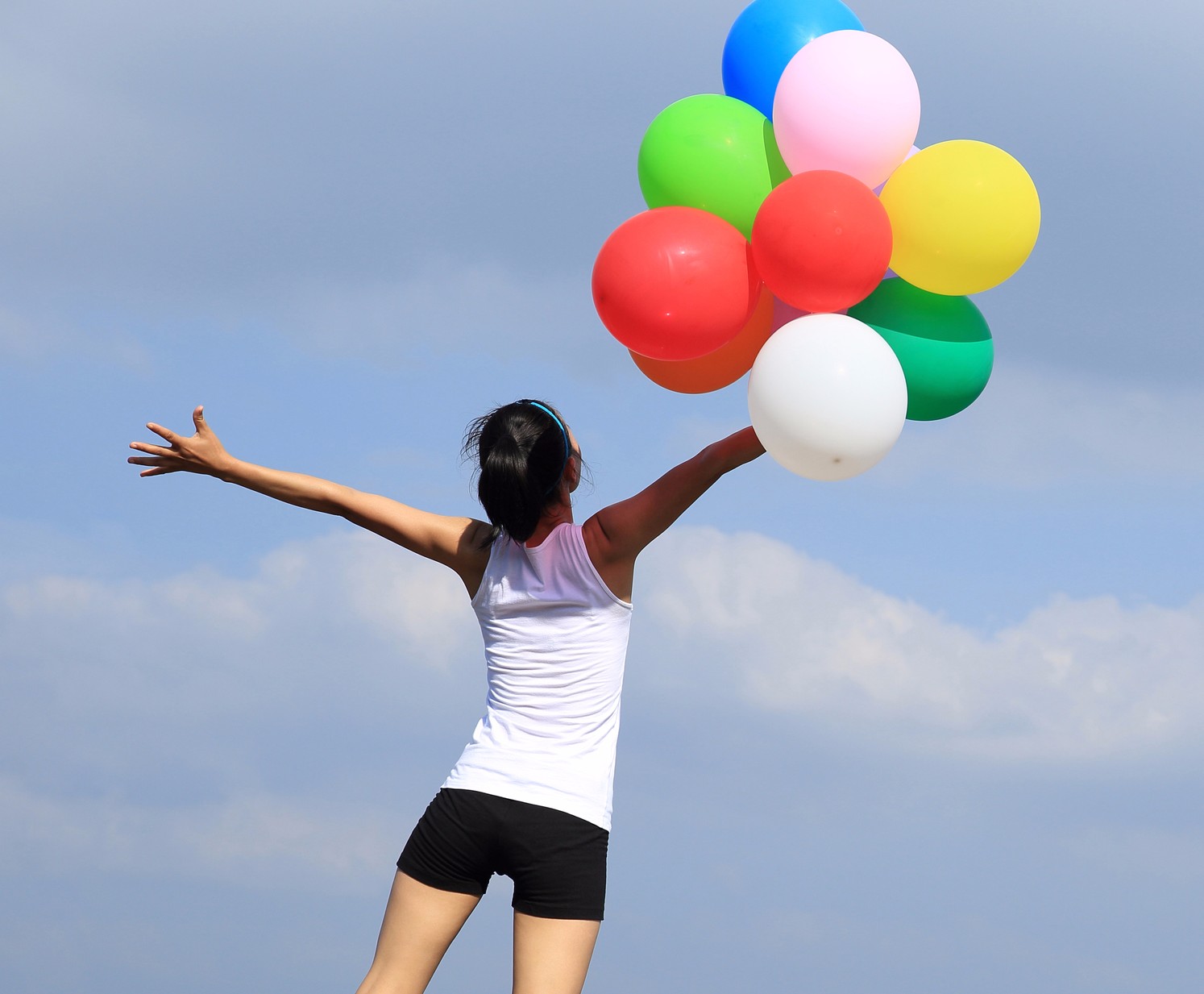 Course Curriculum
Welcome to Fill Your Cup!
Available in days
days after you enroll
Module 1: The Basics of Self-Care
Available in days
days after you enroll
Module 2: Spiritual Self-Care
Available in days
days after you enroll
This course is closed for enrollment.
Frequently Asked Questions
When does the course start and finish?
Fill Your Cup is currently a self-paced course. When you enroll, you will have access to all the course materials to work through at your own pace.
Is this course guided or self-paced?
This is a self-paced course that you can work at your own pace.
What is the course format?
Each lesson will include a short video and/or audio as well as a written transcript for your convenience. At the end of each lesson, there will be a small assignment to work through. You can either print out the course workbook or journal through the exercises and questions in your own journal.
What is the time commitment?
Each lesson is designed to be completed in about 30 minutes or so. Give yourself time to work through the material in each lesson before moving on to the next lesson. The live coaching calls will be 30-45 minutes long and will be made available if you are unable to attend live.
How long do I have access to the course?
You have lifetime access (or as long as I'm mentoring on the internet) ;) Your purchase today also includes any updates in the future. Secure your spot in this course today with the best price because the course price will be.
What if I am unhappy with the course?
We would never want you to be unhappy! If you are unsatisfied with your purchase, contact us in the first 30 days and we will give you a full refund. Please note, that if you request a refund, you will no longer have access to any of the contents of this course.
Who is this course for?
This course is for women who are ready to dig into what the Bible says about self-care.
Have another question?
Secure your spot today!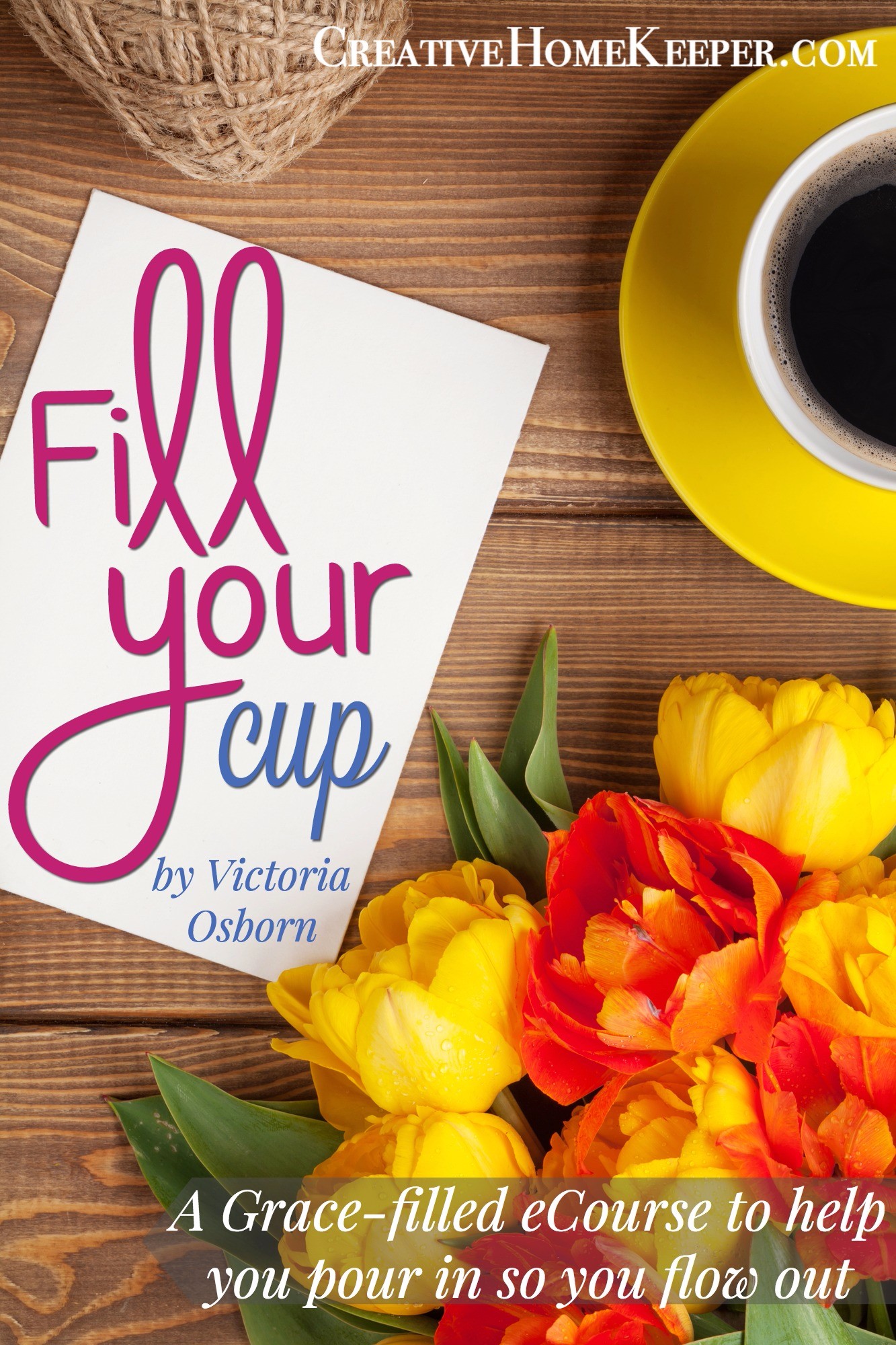 $170 course value
Yours for just only $37!!!
This course is closed for enrollment.