Want to take a peak into each module?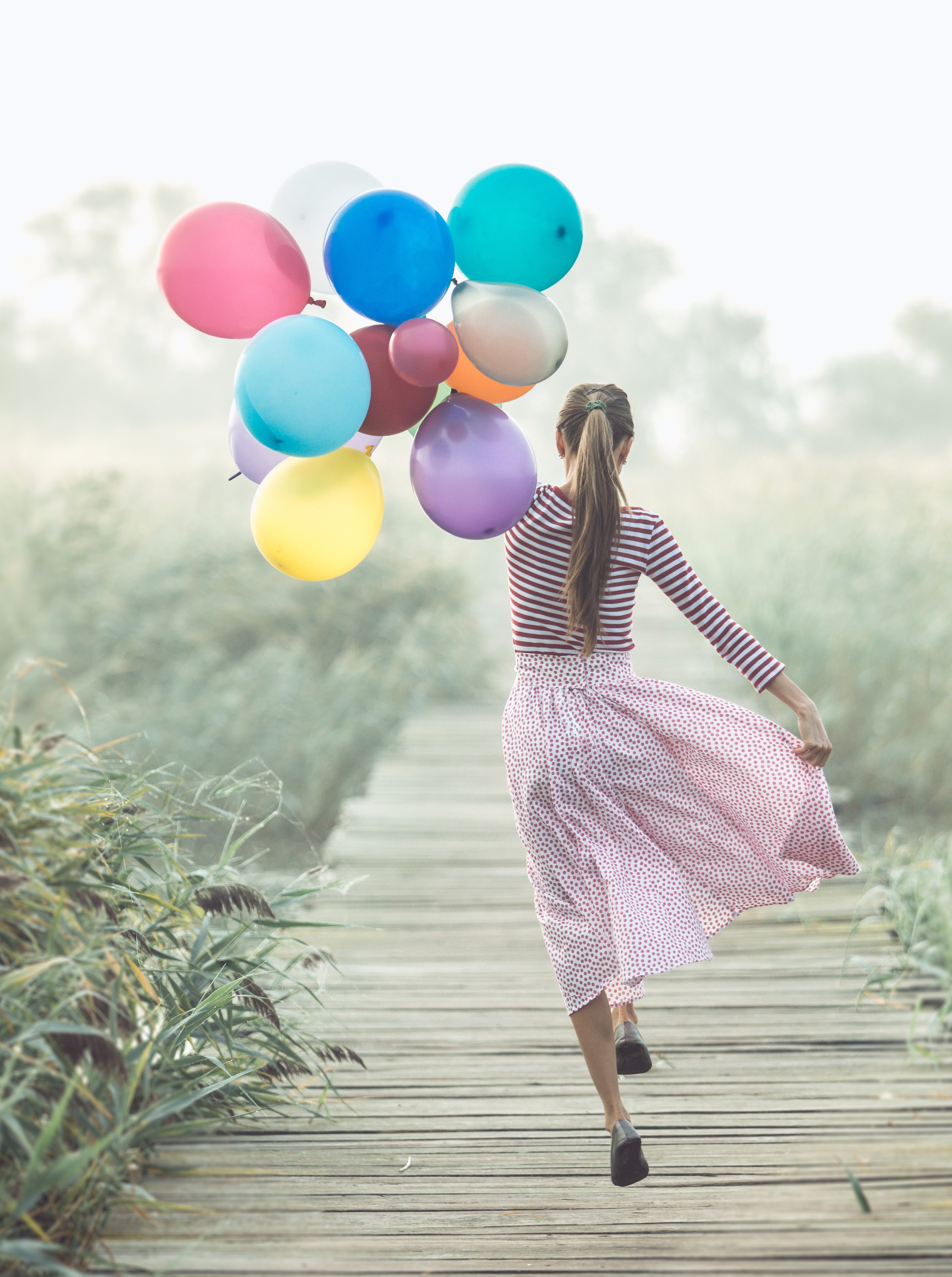 Module 1 :: The Basics of Self-Care
In this first module of 4 lessons I will share my own story that has lead me to discover just how vital self-care is.
We will also define what self-care is and what it's not.
And lastly, we will remove the lie that self-care is selfish and see what God's Word has to say about it.
Module 2 :: Spiritual Self-Care
The first key area of self-care is all about how to care for ourselves in one of the most important ways.
In this second module of 5 lessons,we will examine Scripture closely and discover practical ways to grow our faith and invest in ourselves through different spiritual disciples.
Module 3 :: Physical Self-Care
The second key area of self-care is taking care of our physical bodies through healthy habits.
In this third module of 6 lessons, we will discuss roadblocks that prevent us from achieving good health and easy things we can do every day to care for our bodies.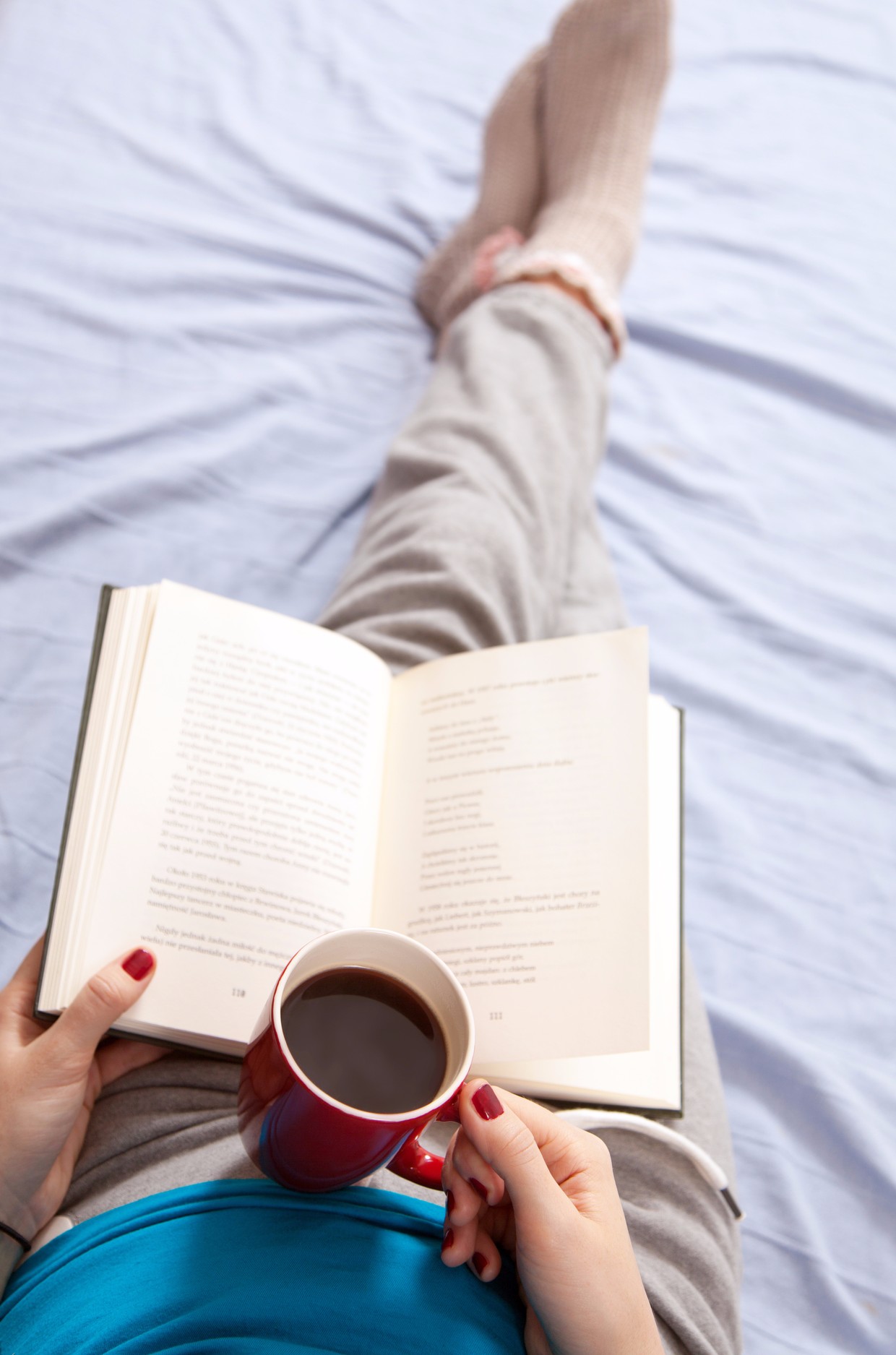 Module 4 :: Emotional Self-Care
The final key area of self-care is tending to our emotional health and wellbeing.
In this fourth module of 8 lessons, we will explore activities that fuel us and we enjoy doing.
Module 5 :: Planning for Self-Care
Once you have all gathered all the pieces of the together, it's time to put the puzzle together.
In this final module of 6 lessons, we will talk about easy ways to plan for self-care each day, and how to plan for long term care over the year.
Each lesson includes an audio recording for easy listening convenience so you can listen anywhere and anytime. Along with the audio, there is also a complete written transcript if you prefer to read the lessons instead.
5 Modules | 25+ Lessons | Printable Worksheet | Multimedia Format | Lifetime Access
$170 value priced at only $37!!!!