What's Inside Your Intentional Holiday Planning Toolkit?
There are two main themes inside the toolkit:
Preparing Your Heart
Preparing Your Home
The heart section will help you walk clear away the distractions allowing you to focus on the most important things.
The home sections move into the more practical aspects of planning for each holiday.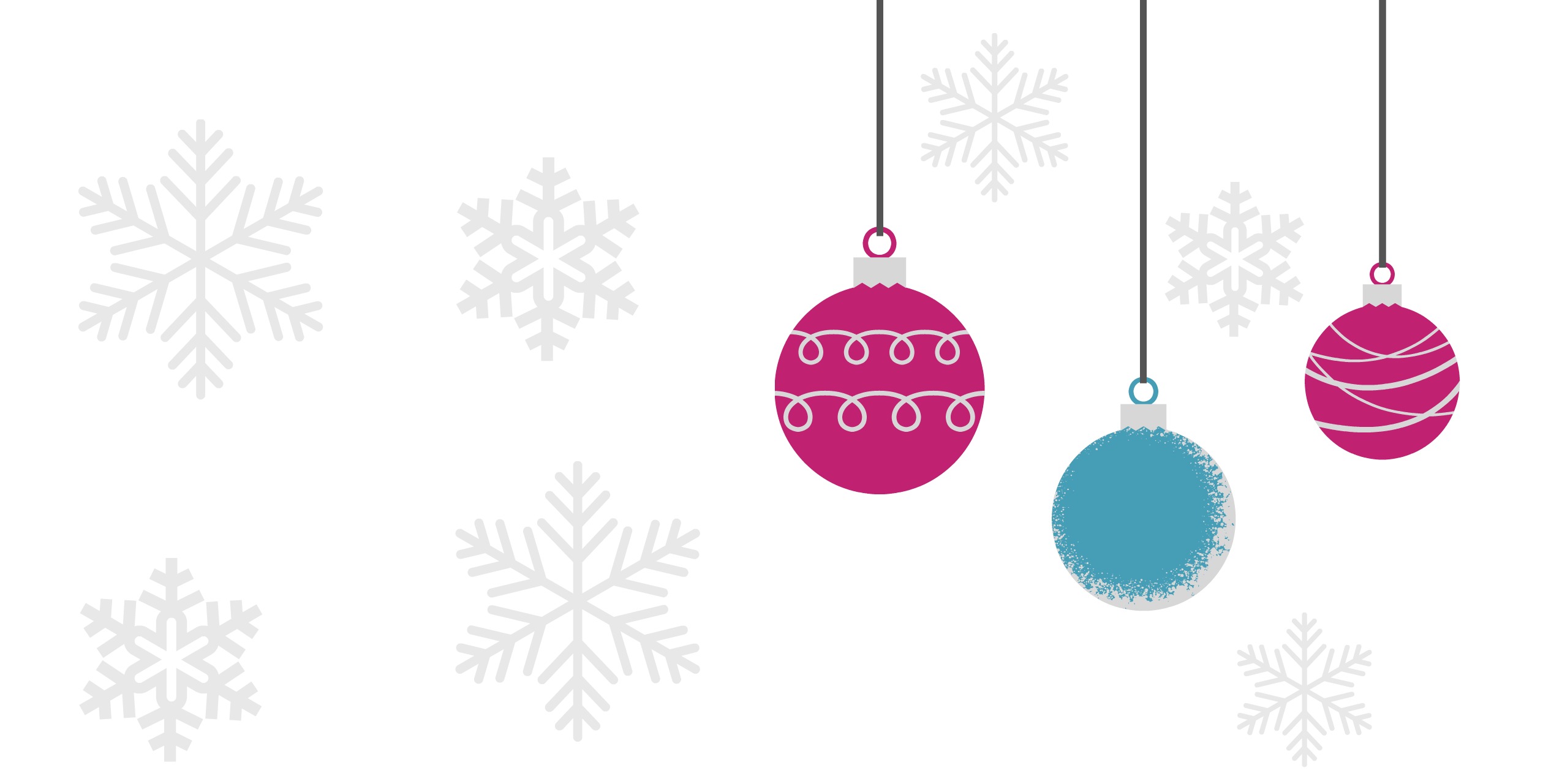 Preparing Your Heart for the Holiday Season

Do the holidays make you anxious? Does family drama and conflict suffocate you? Are you drowning in the weight of expectations placed on you or that carry yourself?
I've been there too, believe me!
My personality tends to absorb the negative energy of others and, being the people pleaser I am, I used to easily become the doormat for others.
Not anymore! I've learned a few things over the years, the main being it helps to prepare my heart for the holiday season by identifying our family priorities, managing expectations, and understanding what is important to OUR family, not someone else's.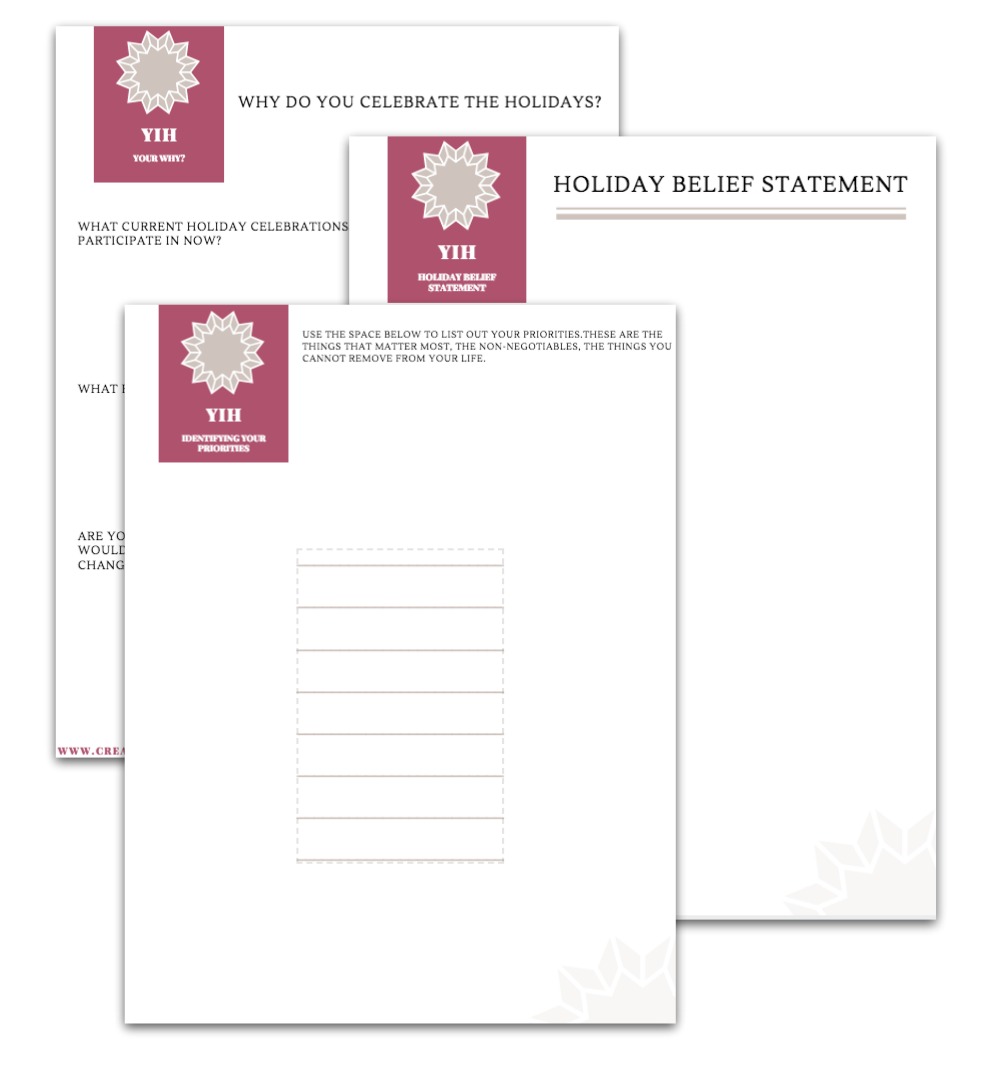 Included in the Preparing Your Heart for the Holidays section:
Reflective planning pages to help you...
Identifying Your Priorities
Evaluate Your Personal Mission Statement
Take a Personal Inventory of what the holidays mean to you & why you celebrate them
Manage Your Explications
Create a Holiday Belief Statement
Use these pages to give your soul a breath of fresh air allowing you the freedom to plan a holiday season that matters most to your family and saying NO to activities that don't matter.
After setting out what you think is important for your family during this time of year, it's time to start planning what that means for your family and home.
This is where the fun begins!
What fall activities are important to you? Will you host Thanksgiving dinner? How will you celebrate Advent? What activities will you commit to? How will you approach simple & intentional gift giving? Does your calendar match your holiday belief statement? Is your holiday budget set?
Oh so many questions but Your Intentional Holiday: Heart & Home Planning Toolkit is here to help!
Broken up into four sections, Your Intentional Holiday Planning Toolkit currently included includes the following:
Your Intentional Fall Planner

Your Intentional Thanksgiving Planner

Your Intentional Advent & Christmas Planner

Your Intentional New Year's Planner
Plus, coming in 2019 is holiday planning for the winter months all the way to summer!
Planning for all of these seasons & holidays really does help alleviate any conflict, unrealistic expectations or feelings of disappointment. As a family, you are united and on the same page as to how we will celebrate and journey through the holidays.